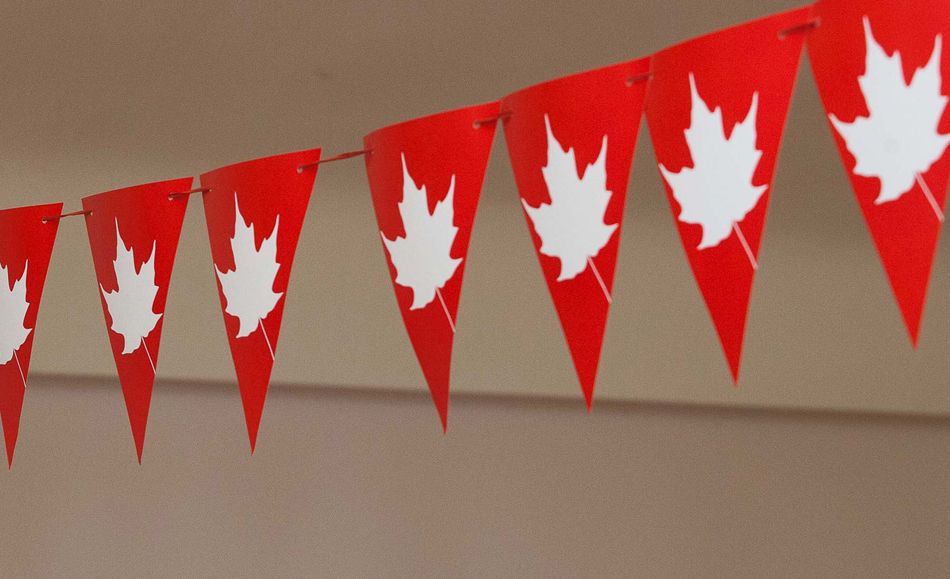 ---
Looking for a timeline event ?
Search historical events within the encyclopedia's timelines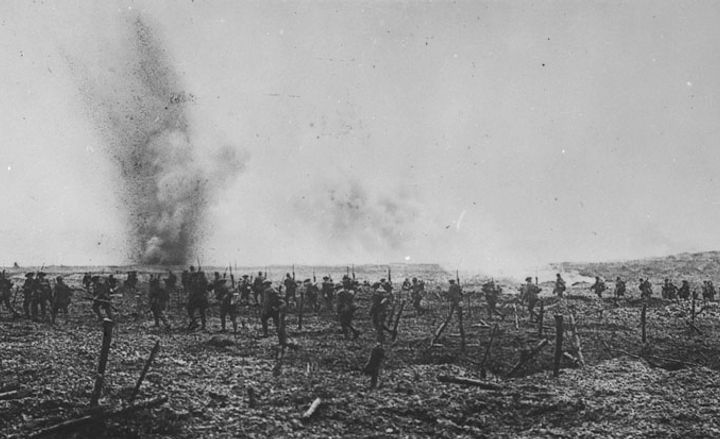 timeline
First World War Timeline
The First World War of 1914–1918 was the bloodiest conflict in Canadian history, taking the lives of more than 60,000 Canadians. It erased romantic notions of war, introducing slaughter on a massive scale, and instilled a fear of foreign military involvement that would last until the Second World War.
Explore the timeline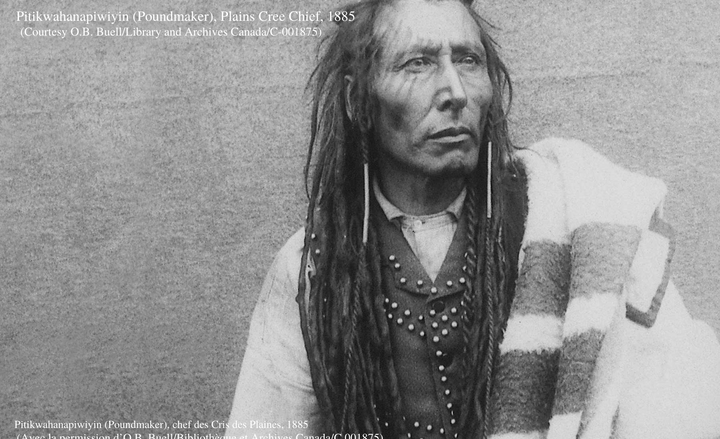 timeline
Indigenous Peoples
Indigenous nations tell their own stories about the origins of the world and their place in it; all claim their ancestry dates to Time Immemorial. At the same time, there is considerable archeological debate about when humans first came to North America, though broad assumptions suggest waves of migration from northeastern Asia, by both land bridge and boat, between 30,000 and 13,500 years ago. Note: This timeline presents key events and developments in Indigenous history in what is now Canada, from Time Immemorial to present. While no timeline can be exhaustive in its coverage, it provides a broad chronological overview to support educators and students.
Explore the timeline
---