collection
New France
France was a colonial power in North America from the early 16th century, the age of European discoveries and fishing expeditions, to the early 19th century, when Napoléon Bonaparte sold Louisiana to the United States. French presence in North America was marked by economic exchanges with Indigenous peoples, but also by conflicts, as the French attempted to control this vast territory. The French colonial enterprise was also spurred by religious motivation as well as the desire to establish an effective colony in the St. Lawrence Valley. From the founding of Québec in 1608 to the ceding of Canada to Britain in 1763, France placed its stamp upon the history of the continent, much of whose lands — including Acadia — lay under its control. Through the use of encyclopedic articles, biographies, exhibits, study guides and searchable timelines, this collection features content related to this history.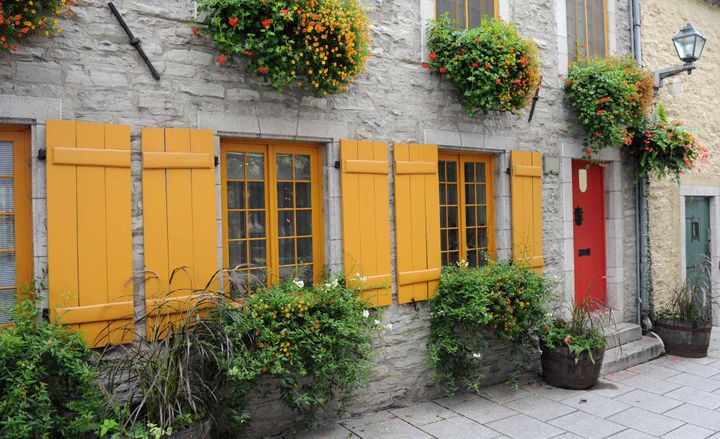 ---
Timelines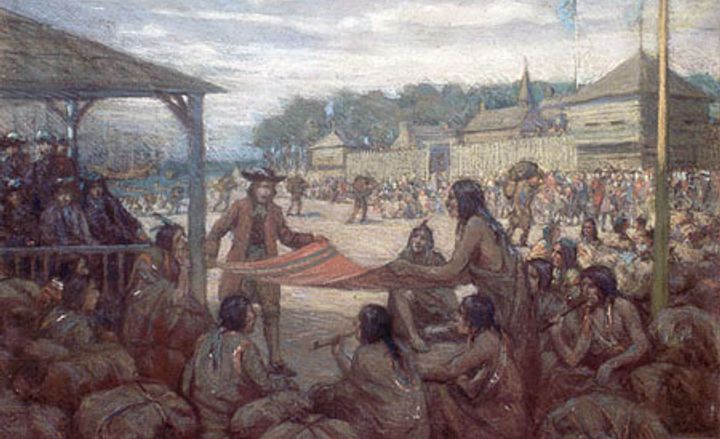 The Fur Trade
For nearly 250 years, from the early 17th to the mid-19th centuries, the fur trade was a vast commercial enterprise across the land we now call Canada.
Explore the timeline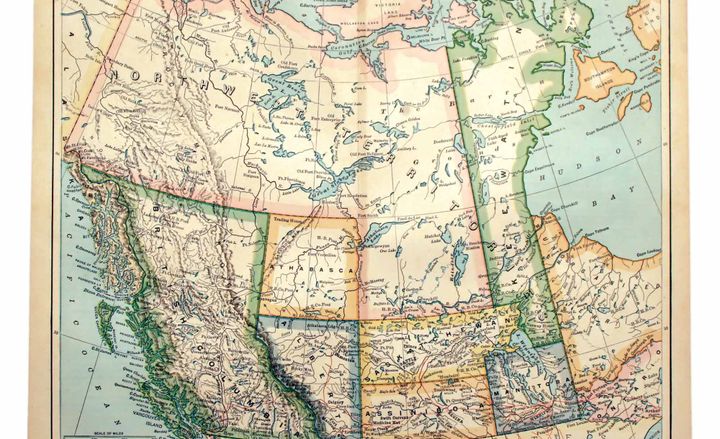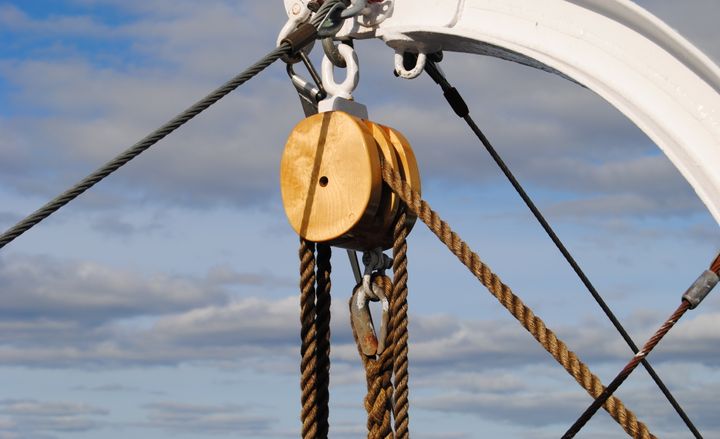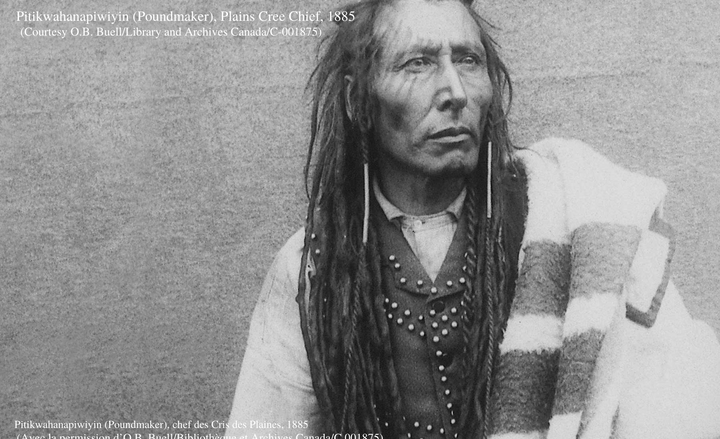 Indigenous Peoples
Indigenous nations tell their own stories about the origins of the world and their place in it; all claim their ancestry dates to Time Immemorial. At the same time, there is considerable archeological debate about when humans first came to North America, though broad assumptions suggest waves of migration from northeastern Asia, by both land bridge and boat, between 30,000 and 13,500 years ago. Note: This timeline presents key events and developments in Indigenous history in what is now Canada, from Time Immemorial to present. While no timeline can be exhaustive in its coverage, it provides a broad chronological overview to support educators and students.
Explore the timeline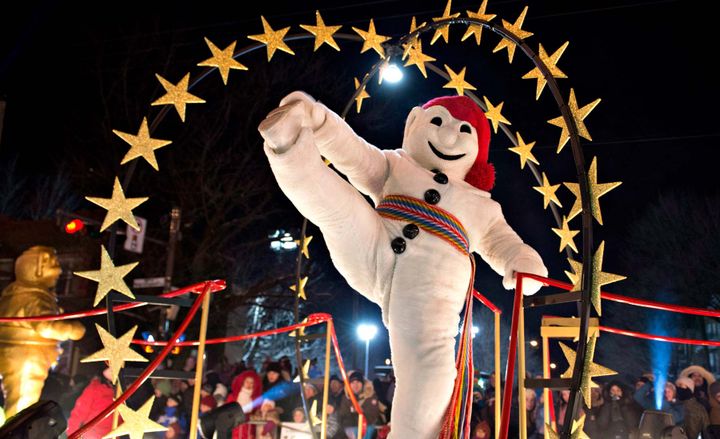 Quebec
Quebec is the largest Canadian province. At 1.5 million km², its territory accounts for 15.5 per cent of Canada's total area. The province shares borders with Ontario, New Brunswick, and Newfoundland and Labrador.
Explore the timeline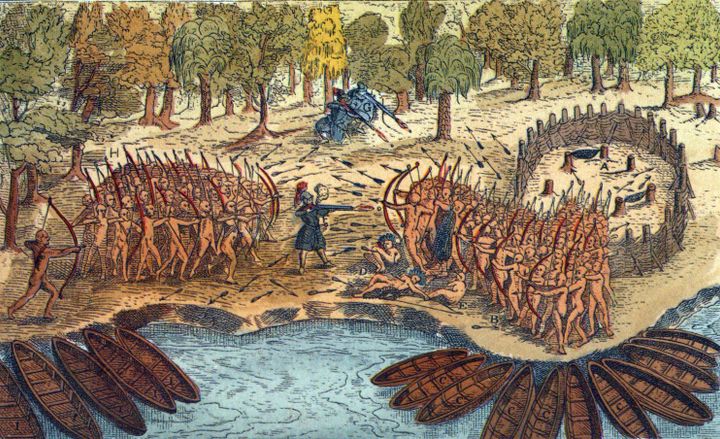 ---
Education
---
Gallery
---
Videos
---