"In politics, in the arts, in military service and in business, Afro-Canadians have made inestimable contributions to our province and our country – all during times characterized by pervasive racism. And these great Canadians not only endured, but they succeeded." The honourable Dr. Donald Oliver, Senator, lawyer, businessman.
Today in Canadian History
---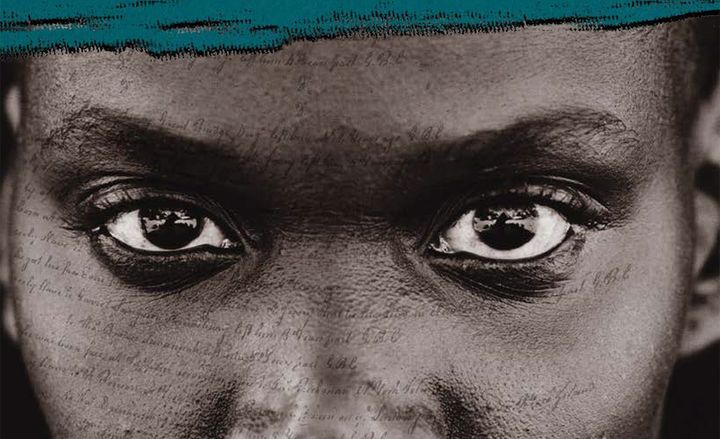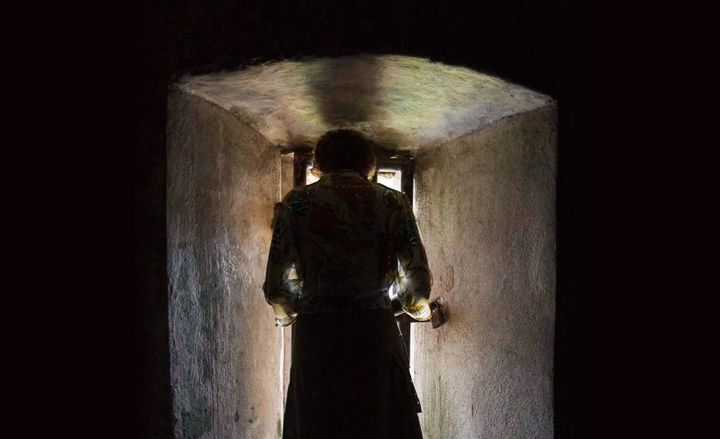 timeline
Black History
Black history refers to the stories, experiences, and accomplishments of people of African origin. Black history did not begin in recent times in Canada, but in ancient times in Africa. People connected by their common African history and ancestry have created Black history here. The African-Canadian population is made up of individuals from a range of places across the globe including the United States, South America, the Caribbean, Europe, Africa, and Canada.
Explore the timeline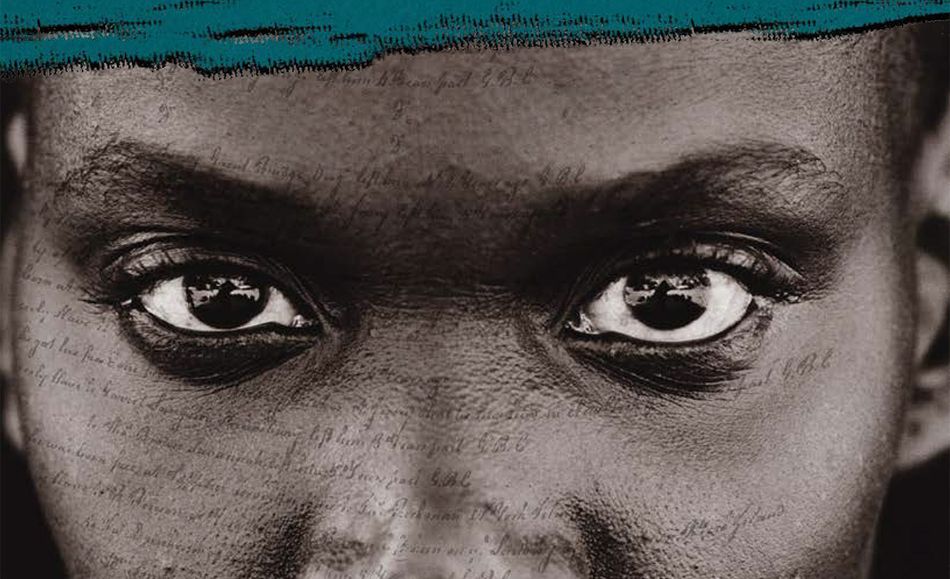 Educator Resources
Find resources for teachers and students here.
Find resources
---
Latest